Family Friendly
We have a great selection of dishes, from fresh seafood to pizza and pasta, we have something to accommodate all your Mediterranean cravings.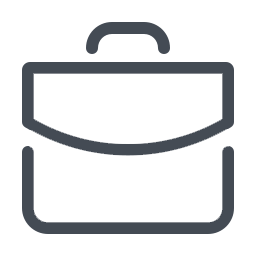 Perfect for business
Whether you're planning a meeting, lunch or product launch. Together with Le Challenger, we have rooms perfect for all group sizes.

Delivered To You
Our delivery menu includes our favourite dishes that can be delivered straight to your door freshly made and piping hot.
Wednesday
11:30a.m.-9:00p.m.
Thursday
11:30a.m.-9:00p.m.
Friday
11:30a.m.-9:00p.m.
Saturday
4:00p.m.-9:00p.m.
Located adjacent to the main dining room, the Allegro reception room is specifically designed to host small groups of up to 70 guests. This venue is ideal for small weddings, religious events, parties and business meetings. This 824 sq ft space can be adjusted to work perfectly with your event.
"We just love going to La Piazza. Nice food, great atmosphere, impeccable service, and wish I could give more than 5 stars."​ Your special moment deserves
Le Challenger is perfectly situated in Ville Saint-Laurent . Our team of knowledgable staff will help you create the perfect event.